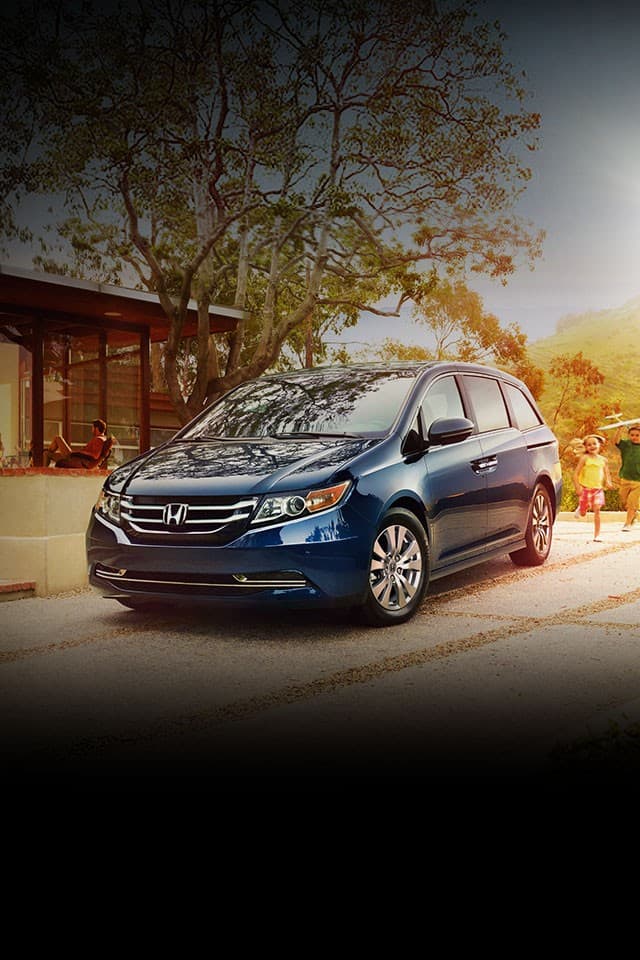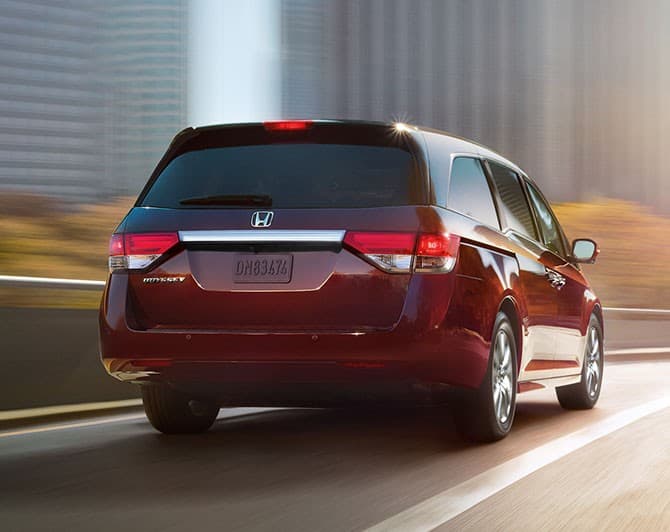 With a bigger and more luxurious design, this mini-van is different from the rest in its category.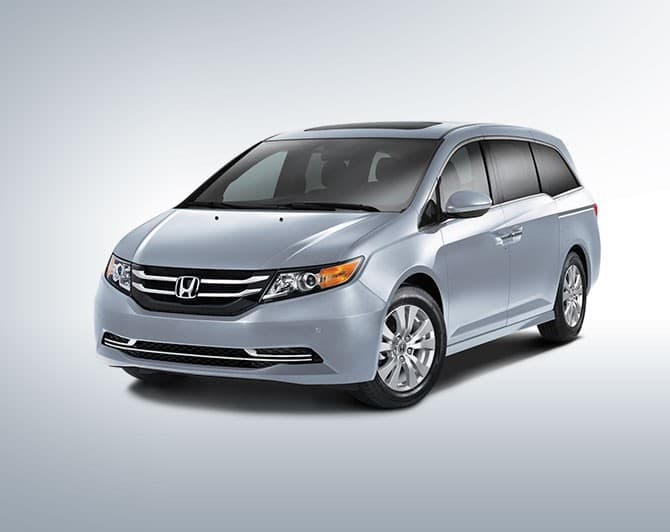 The Odyssey delivers groundbreaking technology and innovative features keeping you connected and comfortable.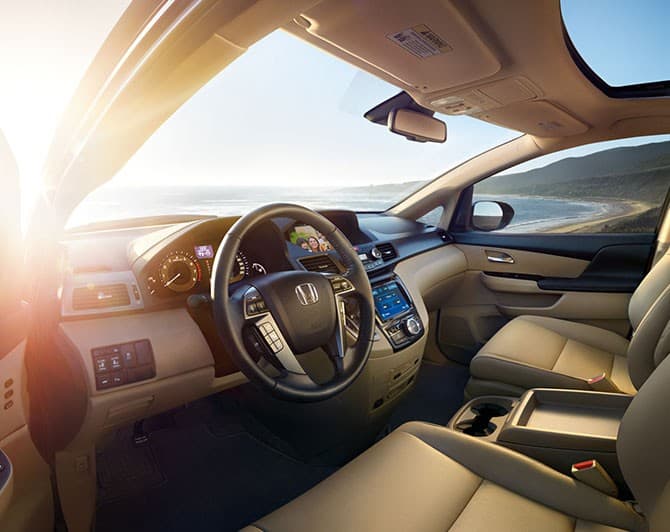 The Odyssey distinguishes itself as a sporty and luxurious vehicle first and a mini-van second.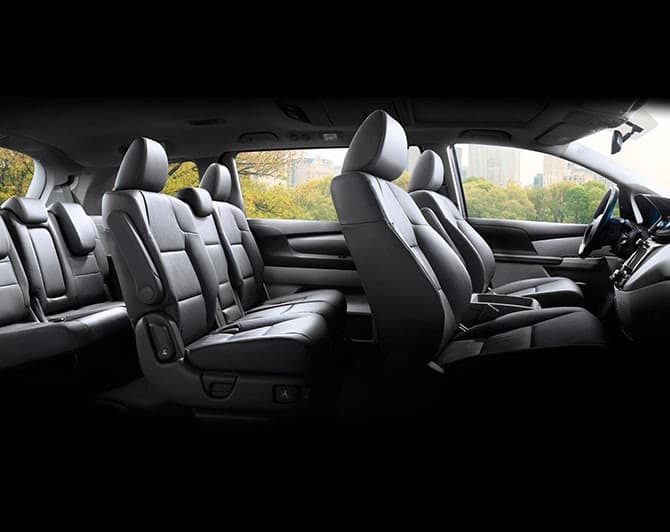 All things are possible. Configure the interior to transport up to 8 adults comfortably.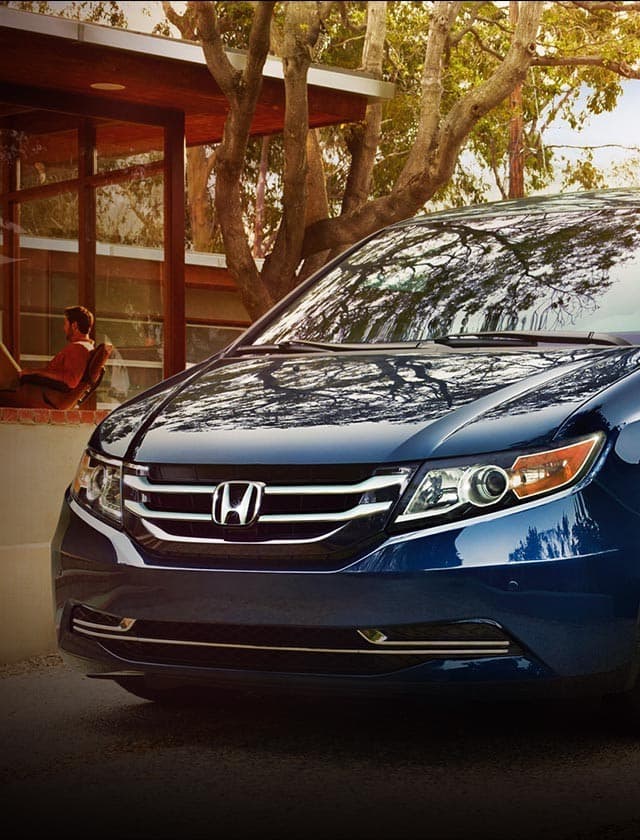 With a host of sleek enhancements up front, the Odyssey looks as agile as it drives.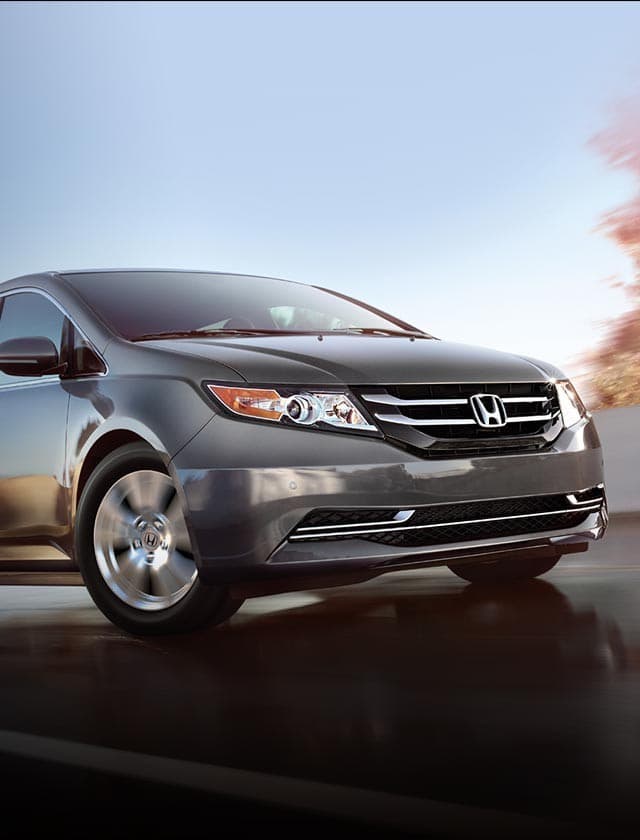 The modern i-VTEC technology with its Variable Cylinder Management (VCM) turns the engine's cylinders on or off adapting to your power and fuel needs.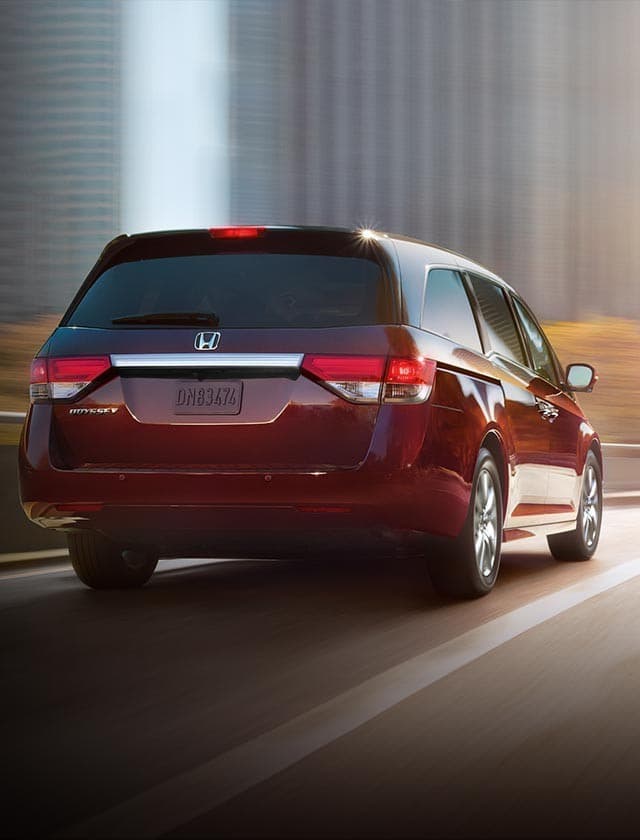 Character and stature. A redesigned distinguished style to exceed your expectations.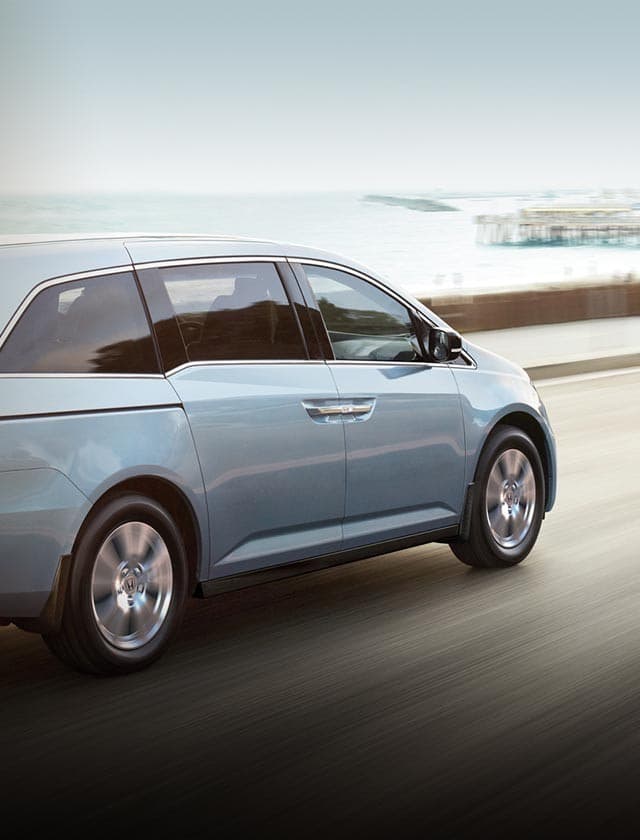 The Odyssey reinvents the typical concept of the mini-van, making it attractive to people who otherwise would not have considered it.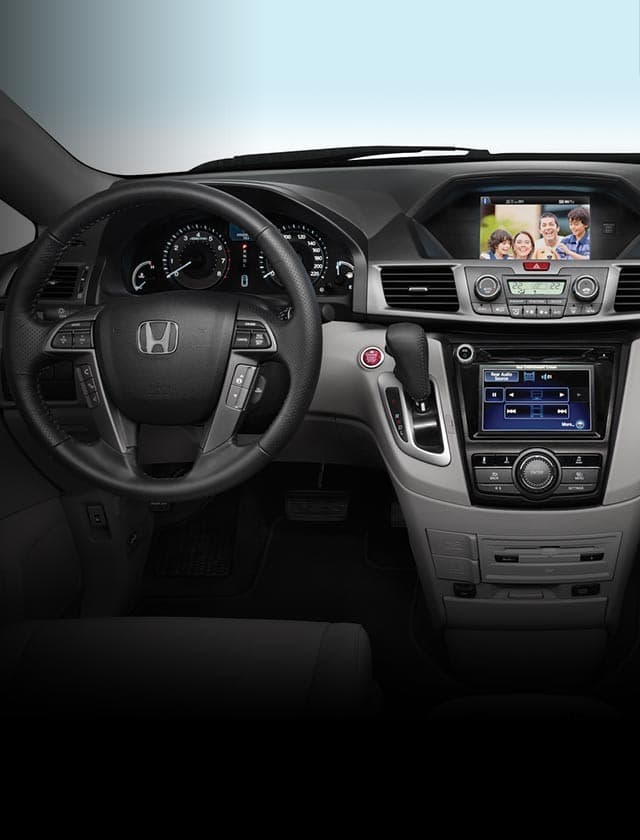 Breadth and depth. The Odyssey's interior is a showcase of unprecedented technology, user-friendliness and audio-visual innovation.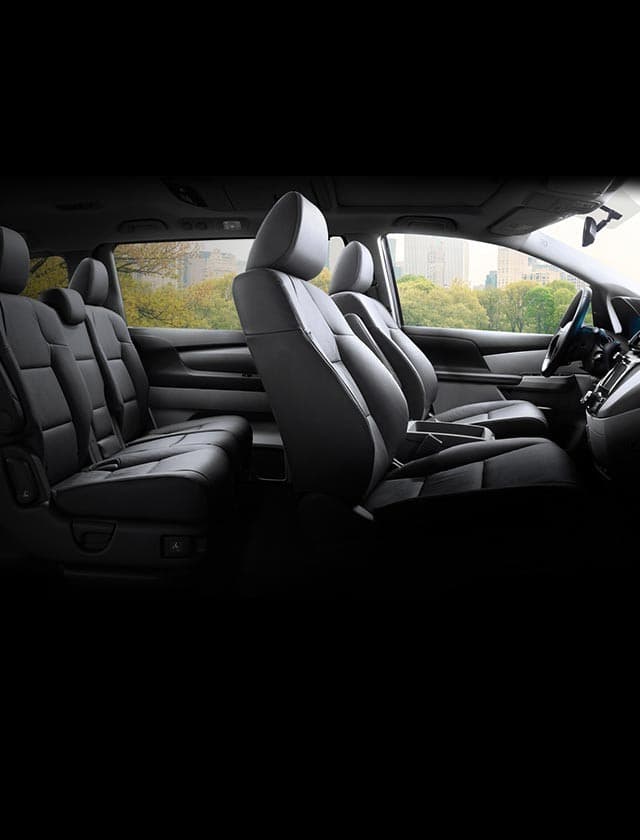 Versatility and depth. Configure the interior to transport up to 8 adults comfortably.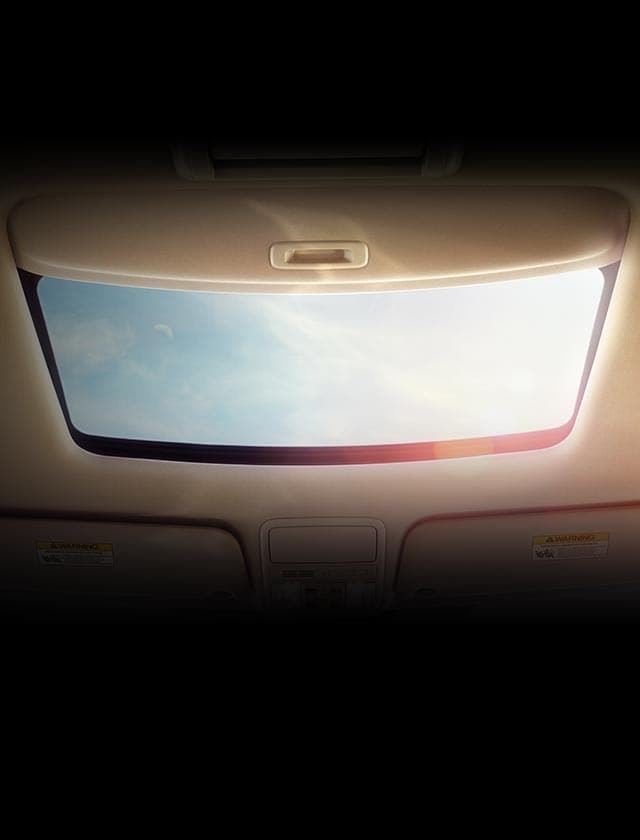 One-Touch Power Moonroof. The moonroof's tilt setting and one-touch control give you a simple way to brighten your day.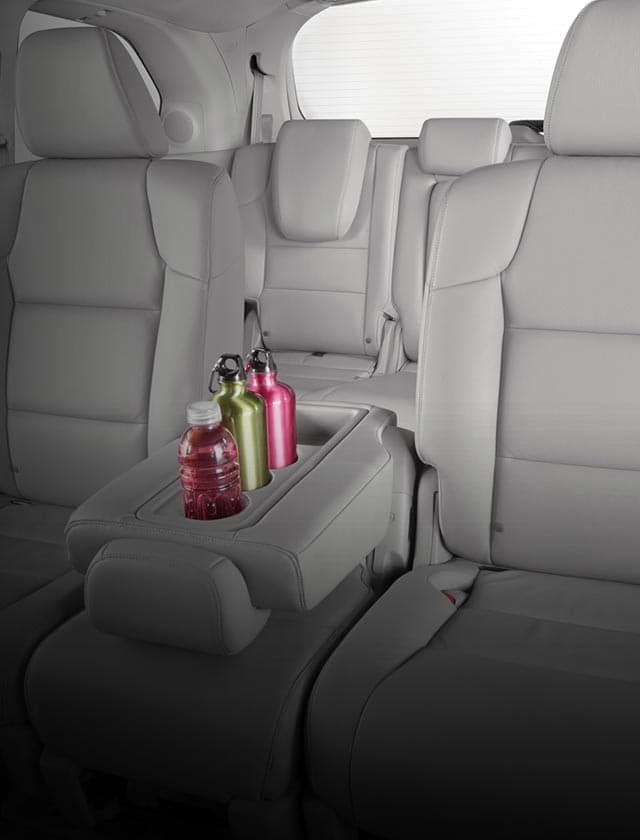 Keep it clean. Second row with console for beverage holders. A great perk for families with children and toddlers.
Click and Drag
Specifications, features, colors and equipment shown may vary and may not be available in all markets.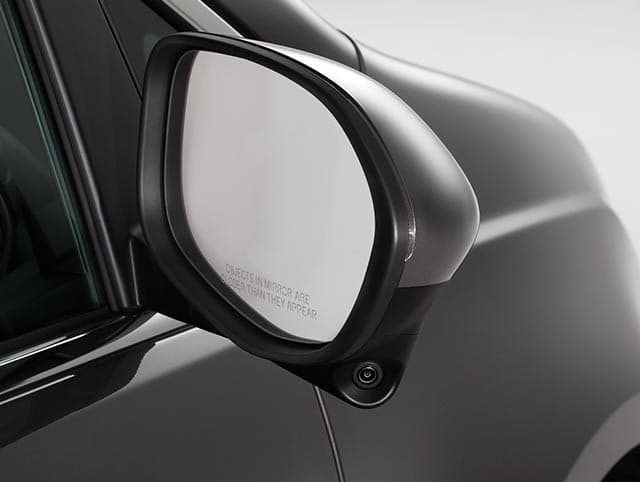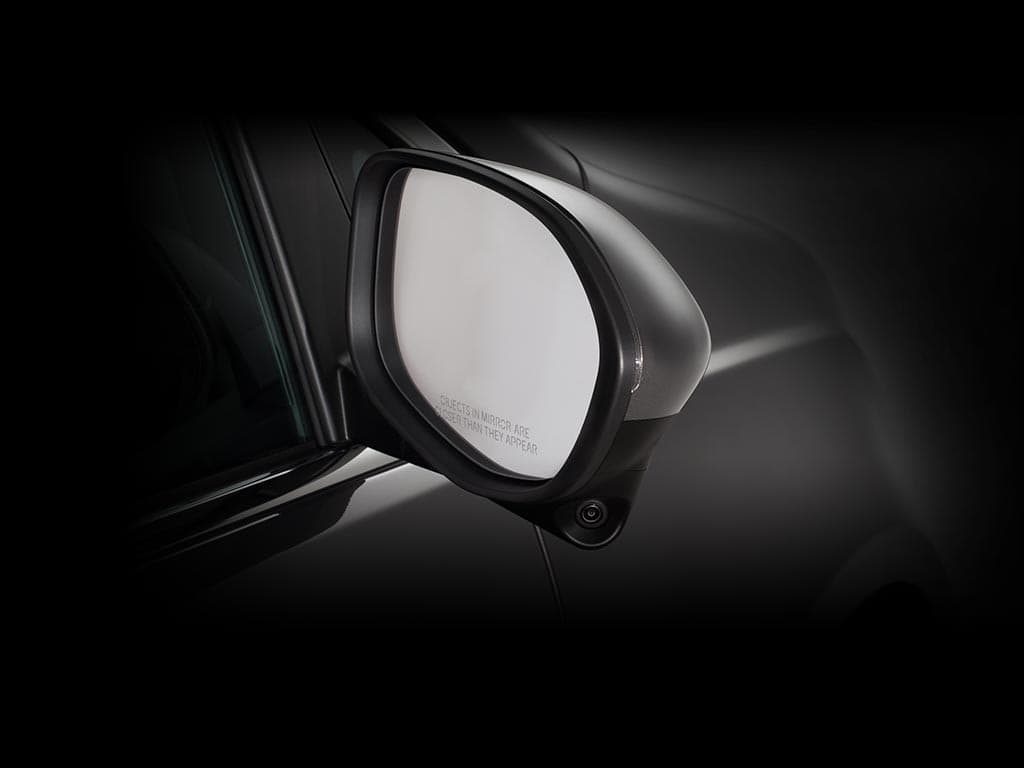 Honda LaneWatch – This innovative feature uses a small camera on the passenger-side mirror to greatly reduce your passenger-side blind spot.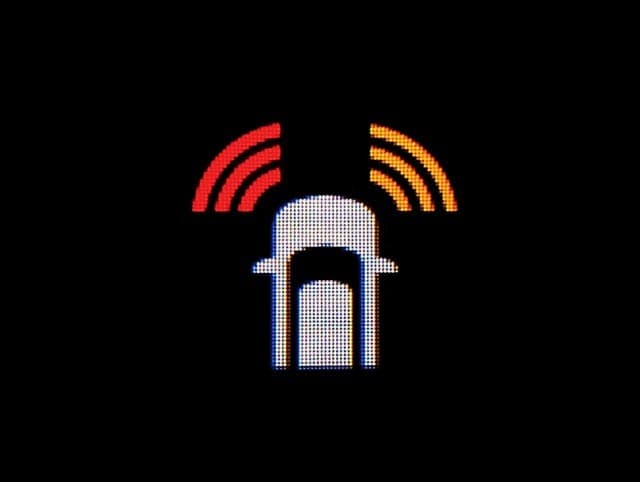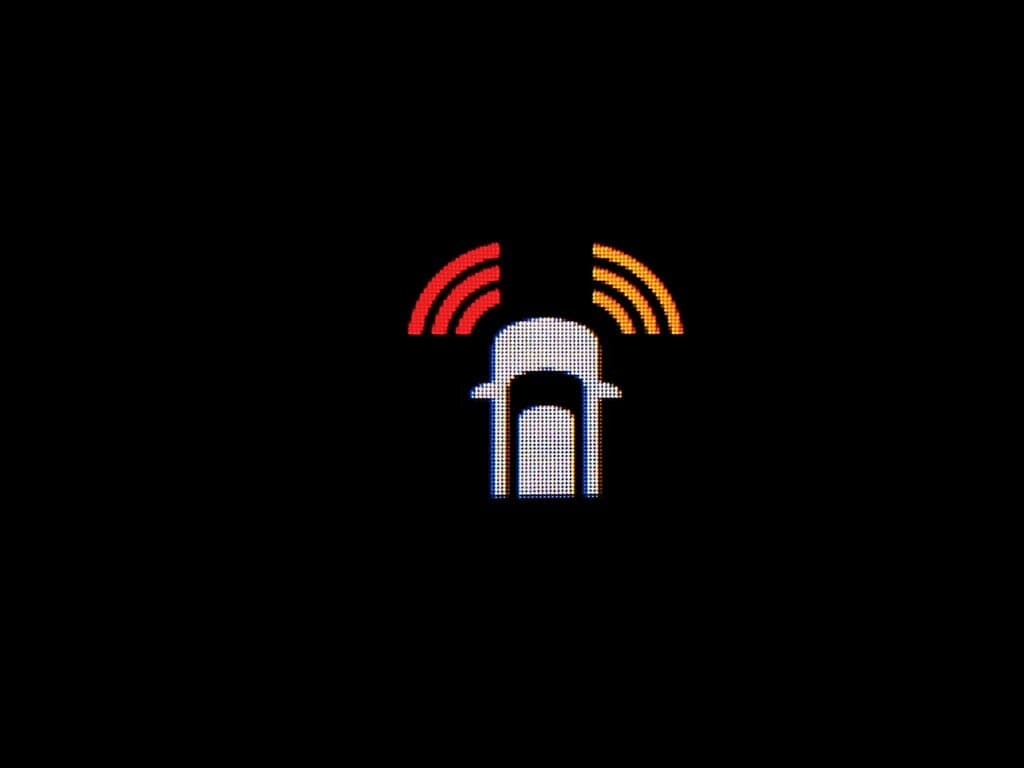 Parking sensors embedded in the front and rear bumpers alert you of nearby objects with audible and visual feedback.